Self-Managed Super

General Insurance Broking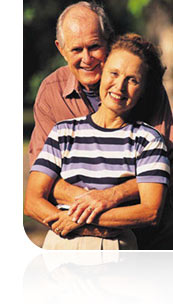 The RM Group is about helping you protect your lifestyle and plan a secure financial future. Whether you're enquiring about insurance, superannuation or you need sound financial advice, you can always trust the RM Group for the most up to date advice coming from a team with a commitment to superior service.
For more than 30 years, R & M Insurance Brokers have been covering Australian homes and businesses. Our qualified staff can arrange all types of insurance including Marine Insurance, Small Business Insurance, Liability Insurance, Farm Insurance and Domestic Insurance.
The RM Group also provides services in self-managed superannuation, which means you are in control of your funds. We do the work and can advise you on every decision. This in turn, gives you greater flexibility and is more cost effective to run, with no contribution fees, no exit penalties and no hidden charges or commissions.
In addition to the above-mentioned services, we also provide a financial planning service, offering assistance with investment advice on the establishment of Self Funded Pensions, Retirement Income Streams & Salary Sacrifice.